I'm not a big fan of copycats. But sadly, they are a reality when running a creative business.
Of course, there's copying that's a-ok under the law. And copying that isn't.
So the first step when dealing with a copycat is to decide if this copying is or isn't okay under the law. This gets tricky for those of you that create products that are used like jewelry, homewares, clothing, and accessories.
(What's the smartest action to take when a copycat strikes? Learn to confidently assess when going after your copycat is worth the mental, emotional, and financial investment…and which action gives you the best chance of success! Learn more here.)
Once you know that the copying isn't okay under the law, the next step is deciding if this situation is worth the time, energy, and resources to deal with.
Because believe me, there's always a downside to dealing with copycats (even when they are clearly and obviously in the wrong).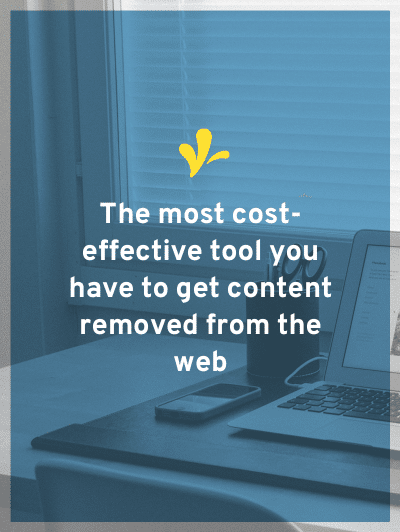 If you do decide to deal with them, then the first tool you should try to use is a DMCA Takedown Notice.
Not only is it totally FREE but usually takes less than 5 minutes to submit.
4 steps to sending a DMCA Takedown Notice
Only four simple steps are required to send a DMCA Takedown Notice.
Step 1: Take screenshots of the infringing site
Once you send the DMCA Takedown Notice, the web host will remove the copies of your content from the website.
This means, your first step should be to make electronic copies of whatever is posted and infringes on your copyrights.
So take screenshots.
I also like to print the webpage as a PDF and edit the printer settings so that the URL and the date appear on the footer of every page.
Step 2: Locate the website's host
The DMCA is a kind of legal loophole, that prevents website hosts from being sued for copyright infringement if:
the infringement is posted by one of their users
if they follow a specific procedure to remove the material after getting notice of the infringement
This means that you must send your DMCA Takedown Notice to the website host. 
Hosts include:
Facebook (for both Facebook and Instagram)
Pinterest
GoDaddy
Squarespace
Bluehost
So how do you find the website host? 
I usually use Accu's host checker. To find the host, enter the domain name, and after it searches the web host is listed.
Note: The DMCA Takedown Notice procedure only applies to web hosts based in the United States. So if the site is not hosted in the U.S. you cannot send a DMCA Takedown Notice. That being said, some countries have similar procedures to take down infringing content (e.g. the European Union and Australia).
Step 3: Determine the Copyright Agent
Now that you have your website's host, you need to determine the exact person to send your notice to. 
Legally this person is called the Copyright Agent. Often the best way to determine this is to Google the web host. Once on the web host's site, the Copyright Agent can be found by:
Clicking "Legal" or "Terms of Use" (often in the footer)
Selecting something like "Copyright", "Notice for Claims of Copyright Violations", or "Agent for Notice"
If this doesn't pan out, you can search the U.S. Copyright Office DMCA Designated Agent Directory.
Step 4: Draft your Takedown Notice
If you are lucky, the website's host will have a form letter that you can send (Facebook, Google, WordPress, and Pinterest all have forms you can fill out).
If the website's host doesn't have a form, you will have to draft the letter yourself to the person and address you found in Step 3.
The letter you send to the website host to remove the images is called a "DMCA Takedown Notice." The law requires that this letter contain very specific items.
By law, the DMCA Takedown Notice must contain the following items:
A physical or electronic signature of a person authorized to act on behalf of the owner of the copyright or intellectual property right that has been allegedly infringed upon;
Identification in sufficient detail of the material being infringed upon;
Identification of the material that is claimed to be infringing upon the intellectual property. Include information regarding the location of the infringing material with sufficient detail so that the web host is capable of finding and verifying its existence;
Contact information about the notifier including the name of the intellectual property owner, the name and title of the person contacting the web host on the owner's behalf, the address, telephone number, and, if available, e-mail address;
A statement that the notifier has a good faith belief that the material is not authorized by the intellectual property or copyright owner, its agent, or the law; and
A statement made under penalty of perjury that the information provided is accurate and the notifying party is authorized to make the complaint on behalf of the intellectual property or copyright owner.
Get a DMCA Takedown Notice Letter Template
Want help making sure your DMCA Takedown Notice includes all the required elements? Hit a roadblock completing these four steps?
Then join us in the artist's Courtyard and not only get a Google Docs DMCA Template but get access to a private 24/7 community of creatives and a library of 20+ checklists, templates, and quick videos helping you run your creative business professionally + legally.
---
Can someone send a DMCA Takedown Notice for me? Can I send them for my friends?
Only two kinds of people can send DMCA Takedown Notices:
the copyright owner
an authorized agent of the copyright owner
This means if you don't want to take the time to send DMCA Takedown Notices yourself, then you can authorize someone to send them on your behalf.
However, an Instagram DM or a quick email exchange won't turn someone into your authorized agent.
In order to make someone your authorized agent, your agent should have a signed document stating that under penalty of perjury you swear:
that you have authorized them to submit this DMCA Takedown Notice
that you own the copyright in the work that they are submitting the DMCA Takedown Notice for
that you have a good faith belief that the material they are submitting the notice for is not authorized
that you have provided your agent with accurate information
The risks of submitting them for your friends
When you submit a DMCA Takedown Notice for others, you are the one promising under penalty of perjury that your friend:
is the copyright owner
that you believe them when they say it hasn't been licensed
has provided you accurate information to the best of your ability to confirm
Because of this, submitting for others yourself shouldn't be taken lightly. Because if the other party submits a counter-notice you are now on the hook for dealing with it.
Overall, it's probably better to point your friends to companies designed to submit these for others because they've got the tools and resources in place to not only collect the authorized agent forms but deal with the risks and counter-notices that can arise.
Other solutions?
Of course, a DMCA Takedown Notice may not be your only option. Depending on the circumstances, you might also:
Request the website owner add a credit to the image.
Send a cease and desist letter with a demand for payment yourself.
Hire an attorney to send a cease and desist letter on your behalf with a demand for payment.
Hire an attorney to file a copyright infringement suit.
What's the smartest action to take when a copycat strikes?
Learn to confidently assess when going after your copycat is worth the mental, emotional, and financial investment…and which action gives you the best chance of success!
Get access to a workshop, template, and resource bundle designed to help you start taking the smartest action today.
---
DMCA Takedown Notices aren't perfect but this tool should be in every content creators toolbox to remove content detrimental to their brand.
Dive deeper with these hand-picked related posts…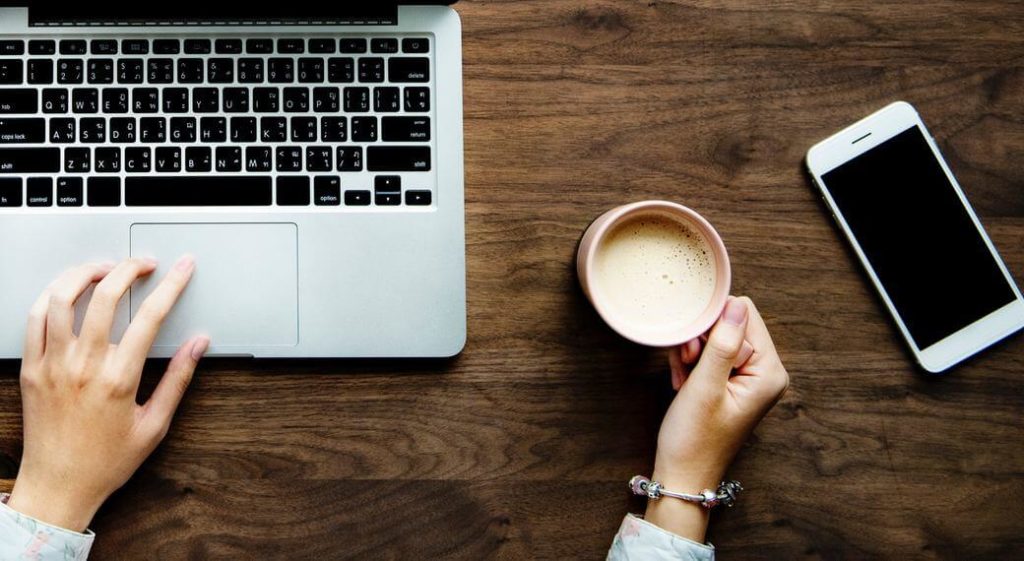 Discover why a watermark isn't your best solution and five other ways to protect your online content. Read more…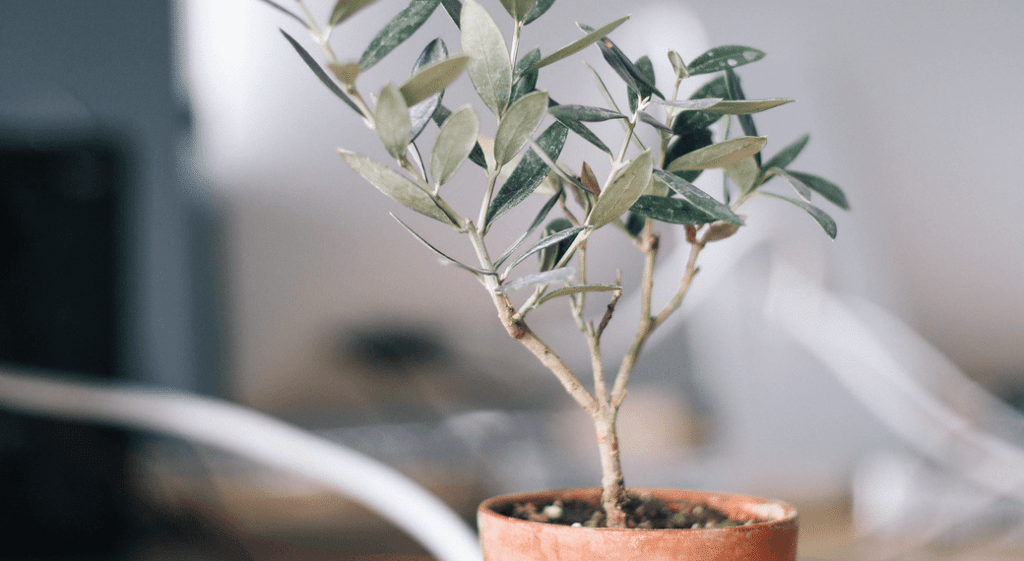 Discover how to find your own photos online (or who owns the photo you want to use). Read more…
Learn why registering your copyrights gives you the biggest bat when copycats strike. Read more…
---
Got questions about this post?
---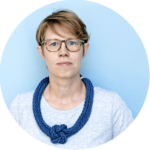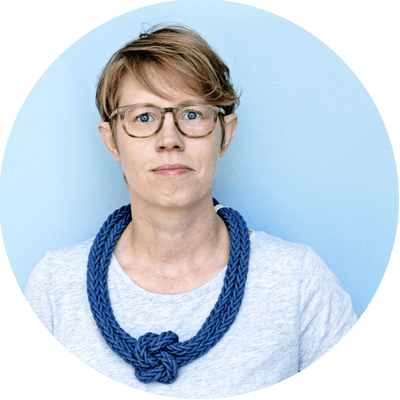 Hi! I'm Kiff! I'm your friendly legal eagle (and licensed attorney).
My goal is to add ease to the legalese. And because I think basic legal resources should be available to every creative, I create a lot of free content.
If I've created something that has helped inject a little ease into your creative business and you would like to say "thank you", you can make a contribution here.
If you'd like to hear more from me, I'd love to pop into your inbox every Friday morning to share additional ways to cut through the red tape and inject a little ease.
Get tips from your friendly legal eagle in your inbox…
Your privacy is important to us. Learn how we protect it here.