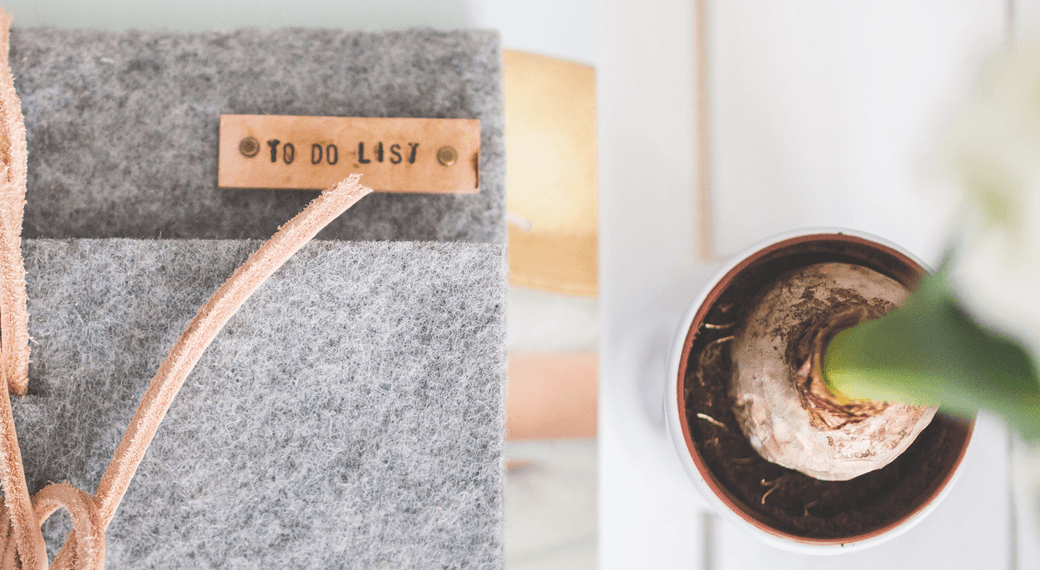 Your questions, my answers.
Achieve success by strengthening your creative business foundation
Fridays at 10:00 AM Pacific | 1:00 PM Eastern on Facebook Live
But like it or not, having a strong legal foundation helps you build a thriving, sustainable creative business.
But rather than blindly following an expert's formula or chasing the next flash-in-the-pan trend, you should be finding your own path.
To help you find your own path and confidently take the next step to strengthen your business foundation, we share our experiences and knowledge.
And one of the ways we do this is with our weekly Office Hours.
On Fridays on Facebook Live, Kiffanie answers one question submitted by creative business owners just like you.
But the only way you can submit questions or vote on which questions get answered is by being on the list.
Submit your question and get notified on how to vote on the next week's episode.
Vote on upcoming episodes!
Add ease to the legalese of running your creative business by getting resources in your inbox each Thursday. You'll also have an opportunity to vote on which questions are answered in upcoming Ask Kiff episodes.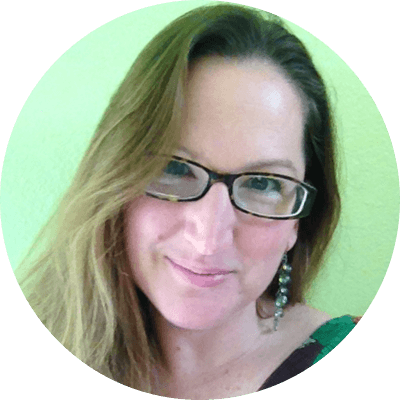 Before I connected with Kiffanie I was a bit lost and overwhelmed with the legal stuff related to running my small art biz. Kiffanie has such a friendly way of talking about law. It's like having a best friend who is a lawyer on speed dial, who shows up in your inbox with helpful tips and subjects you didn't even realize you needed to pay attention to.
Mika Harmony
I hope to see you next Friday!