When is it a good (or bad) idea to have multiple projects, brands, or businesses in the same LLC?
That's what we are covering in this week's episode of Ask Kiff.
The short answer is that you can have them under the same LLC umbrella if you are okay with them impacting each other.
Because if something goes wrong in one project, brand, or business, the law sees no distinction between them. So if something goes bad in one, it'll impact the rest.
I also suggest that you use the same 10 questions that help you decide if it's time to become an LLC, to decide if you are okay with having them all in the same LLC. (Read the questions here!)
Watch the video | Read the show notes | Read the transcript
Show notes
Transcript
Why am I risking bad luck by opening an umbrella in the house?
Because today we're going to talk about when it is and isn't a good idea to have more than one brand, project, or business in the same LLC.
Hi, I'm Kiffanie Stahle, founder of the artist's J.D. A place designed to add ease to the legalese of running your creative business.
Today I'm answering a question from Nicole in Florida. Nicole asks,
I have multiple projects. Can they go in the same LLC?
So there are times when it's a great idea to have multiple brands, projects, or businesses in the same LLC. And there are times when it's not such a great idea.
So how do you make that decision?
Before we get into the heart of the answer, I want to remind you why we're creating an LLC in the first place.
We're creating an LLC to put a fence between your business life and your personal life.
So if anything goes wrong in your business, your personal life isn't impacted. And if anything goes wrong in your personal life, your business isn't impacted.
So you're creating this fence that puts a separation between the two of them.
When you put multiple brands, projects, or businesses in the same LLC, there is no fence between those businesses. The law treats your LLC and all of the brands or projects underneath it like they are one and the same.
And so the same 13 questions that I encourage you to go through when you decide if it's time to become an LLC, are a great jumping-off point to decide if it's okay for multiple brands or projects to be in the same LLC.
If you aren't familiar with these questions, you can read them in this "Should I be an LLC" resource.
What are some examples of when it's a good and bad idea?
Some examples I've seen when it often makes sense is when you've got a high-end line and a more accessible line.
When I'm wearing my hat of "Kiff the lawyer" I have a lot of jewelry-based businesses as clients. And a lot of these clients have a high-end custom and bridal line that they do under their own name. And then they have an accessible production-style line that they have under a trade or business name.
And oftentimes it makes sense for us to put both of those in the same LLC. Because they're okay with the high-end line impacting the production line and vice versa. And so in these cases often we put them in the same LLC.
An example I've seen when it doesn't make sense is someone who has their own handmade business, with an Etsy shop, or a shop on their own website. And then they also teach handmade business owners how to run a successful shop. And there they might not want that coaching or teaching business to impact their handmade shop.
If something goes wrong in their handmade shop, they still want to make sure that their coaching business is protected. If anything goes wrong in their coaching business, they don't want their handmade business to be impacted.
And so in those instances, it might make sense to put a fence between the two of them, so that one it doesn't impact the other.
The bottom line is the same questions that we talked about before, are going to help us decide here.
Is it going to give me peace of mind to have a fence between the two businesses, projects, or brands?
And if so, then you might need them as more than one LLC.
If you don't need that peace of mind, then it's totally fine to throw them under the same exact LLC.
You might need a DBA
If you do decide to have multiple brands or businesses in the same LLC umbrella then you likely will need a DBA.
And that's because a DBA is required anytime your business name isn't the same as your LLC name.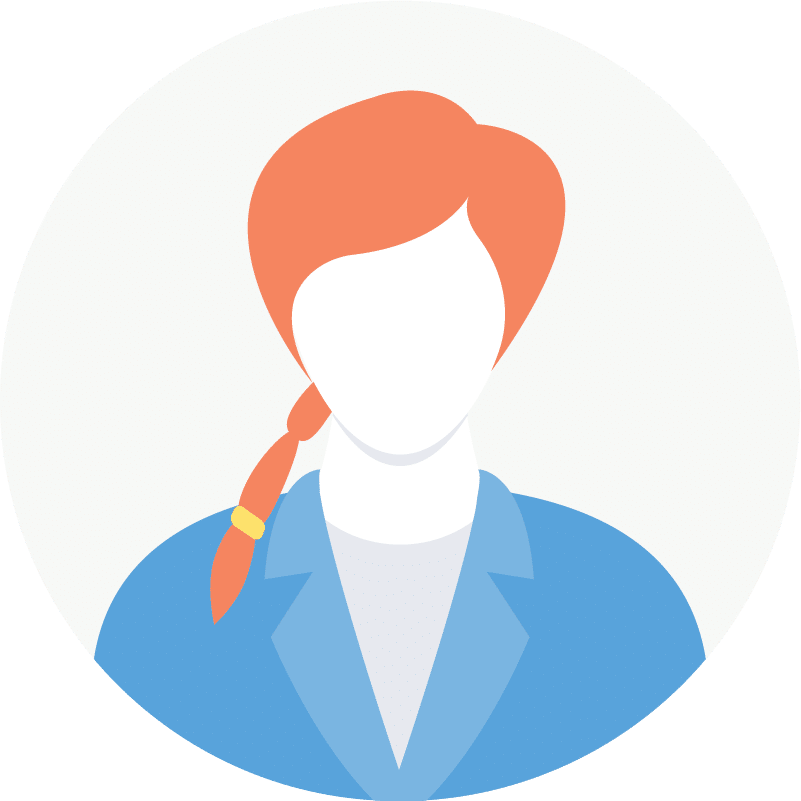 For example, Courtney has a California LLC and this LLC's name is CC Coach LLC. 
However, she has two brands:
Coaching by Courtney
CC Career Coach
Because her brand names are not the same as her LLC name she will need a DBA. 
Now if one of her brand names was CC Coach and the other was Coaching by Courtney, she would only need to obtain the DBA for the Coaching by Courtney brand name. 
If you're thinking of creating an LLC or you've got an LLC and you need to make sure you're keeping it on the up and up, then check out my course. It walks you step-by-step through how to create your LLC and how to keep it legit once you've got it.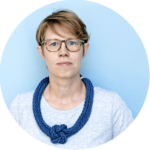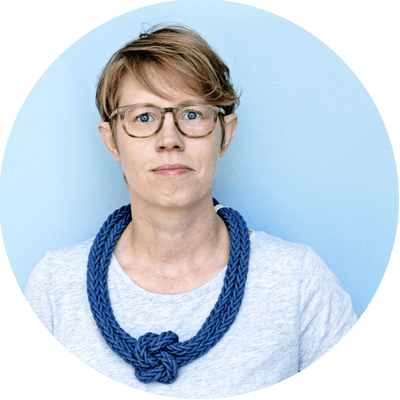 Hi! I'm Kiff! I'm your friendly legal eagle (and licensed attorney).
My goal is to add ease to the legalese. And because I think basic legal resources should be available to every creative, I create a lot of free content.
If I've created something that has helped inject a little ease into your creative business and you would like to say "thank you", you can make a contribution here.
If you'd like to hear more from me, I'd love to pop into your inbox every Friday morning to share additional ways to cut through the red-tape and inject a little ease.
Get tips from your friendly legal eagle in your inbox…
Your privacy is important to us. Learn how we protect it here.