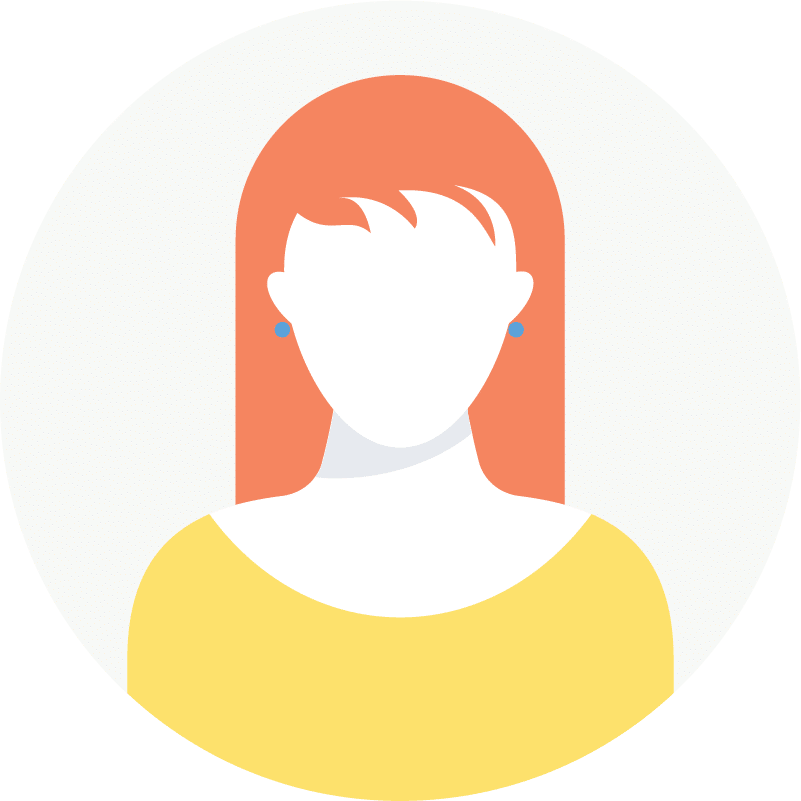 Molly the Maker
Does this sound like your business?
Molly creates and sells a physical product to her customers, like paintings, stationery, clothing, jewelry, housewares, or soaps. She sells her products either directly to her customers on her own website or a platform like Etsy. She also might sell indirectly to her customers via her wholesale accounts.
If so, read on for hand-picked recommendations on legal topics that matter to businesses like Molly's!
(Didn't quite hit the mark? Head here for handpicked recommendations for coaching services, online course providers, freelancers, affiliate marketers, or entertainment-based businesses!)
---
01. Grab these freebies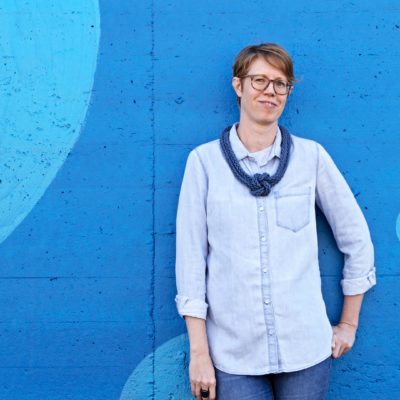 You don't need to do every legal task now–but if you do these 5 you'll be well on your way to legally protecting your business.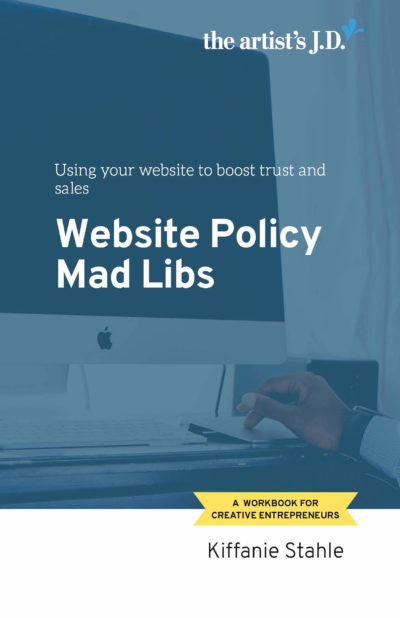 Do you have policies on your website? If not, quickly and easily get them up by playing Mad Libs.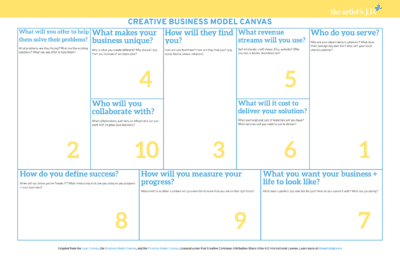 Think you don't need a business plan? I disagree! I think it's one of the first legal-ish tasks you should do. But it needs to be long or stuffy.
---
---
02. Top posts for you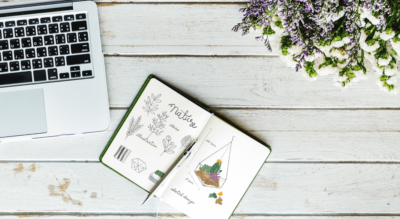 Are your products copyright protected?
Discover what qualifies for design copyright, so you can evaluate which portions of your products are protected.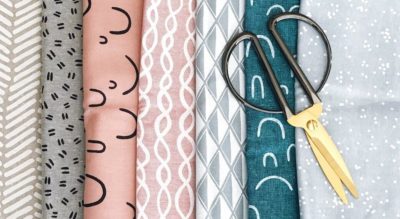 How can you use licensed fabric?
Discover how you legally can and can't use licensed fabric in your products for sale. (And when you might not want to use it, even though it's legal.)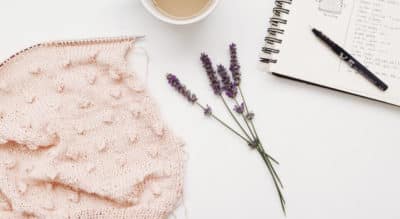 Are your patterns copyright protected?
Discover the legality of "for personal use only" pattern restrictions and when you might want to include them.
---
---
Join the artist's Courtyard!
As a community member, you'll benefit by: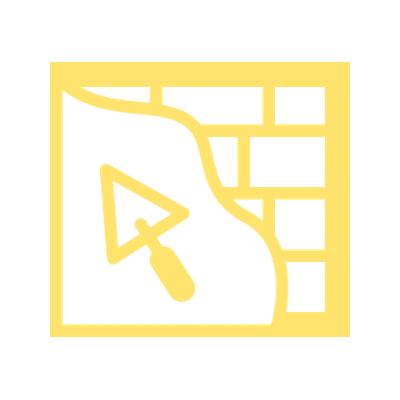 Taking Deliberate Action
Together, we'll help you strengthen your business' legal foundation and decide which legal projects will make the biggest impact in your creative business today.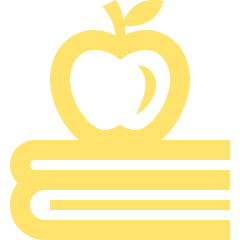 Accessing Legal Resources
Get access to our exclusive legal library of resources, tailored for creative businesses, so you can confidently complete each important legal project.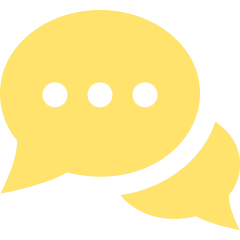 Getting Practical Guidance
You'll have access to your friendly and knowledgeable legal eagle (that's me!) through our private mastermind calls, open Q&A sessions, live workshops, and weekly check-ins.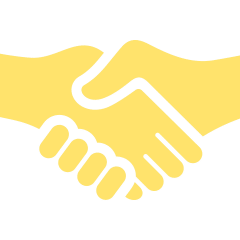 Receiving Real Accountability
We'll connect you with an intimate welcoming community of fellow creative business owners who will help you make steady progress towards your goals.
[social_warfare]