A couple times a week I get a text message from a friend asking a "quick question." Most of the time these questions aren't quick. Which means I end up down a research rabbit hole trying to find the answer. But I try to be a good friend so I usually dig in and figure out the answer.
So last week when I got a text from a friend asking if she could use a photograph submitted as an Etsy review on her social media accounts, I started digging in.
It only took a moment to find the answer: she had to have permission to use any Etsy reviews. Both Etsy's terms of service and privacy policy require permission to utilize Etsy-buyer submitted reviews. But I also learned a couple interesting things I shared with her (and now with you).
She had to have permission to use any Etsy reviews.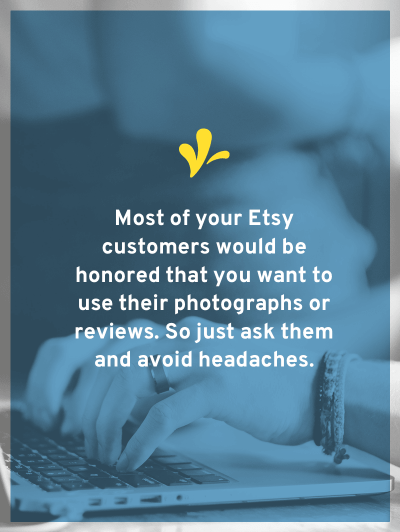 Any information you get from Etsy buyers can only be used for:
that exact purchase
Etsy communication related to their purchase
Which means you cannot:
add them to your email list
use their review on your website/social media accounts
use their photographs on your website/social media accounts
If you want to do any of these things you must have permission from the buyer.
Getting permission will also make sure you are:
I'm sure most of your customers would be honored that you want to use their photographs or reviews. So just ask and avoid headaches.
Do you have a friend selling on Etsy? Share this post with her so she can avoid headaches as well.
What quick question would you text me if you had my phone number? Let me know in the comments and I'll answer it in an upcoming post.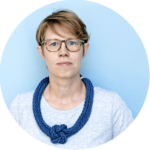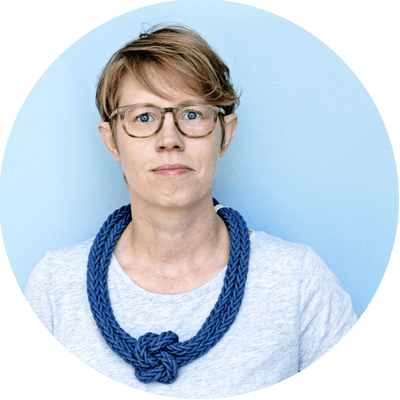 Hi! I'm Kiff! I believe that you can have ease in the legalese of running your creative business.
Each week, I send out an email to help you confidently strengthen your business' legal foundation by sharing my experiences and knowledge.
Get tips from your friendly legal eagle…
Your privacy is important to us. Learn how we protect it here.