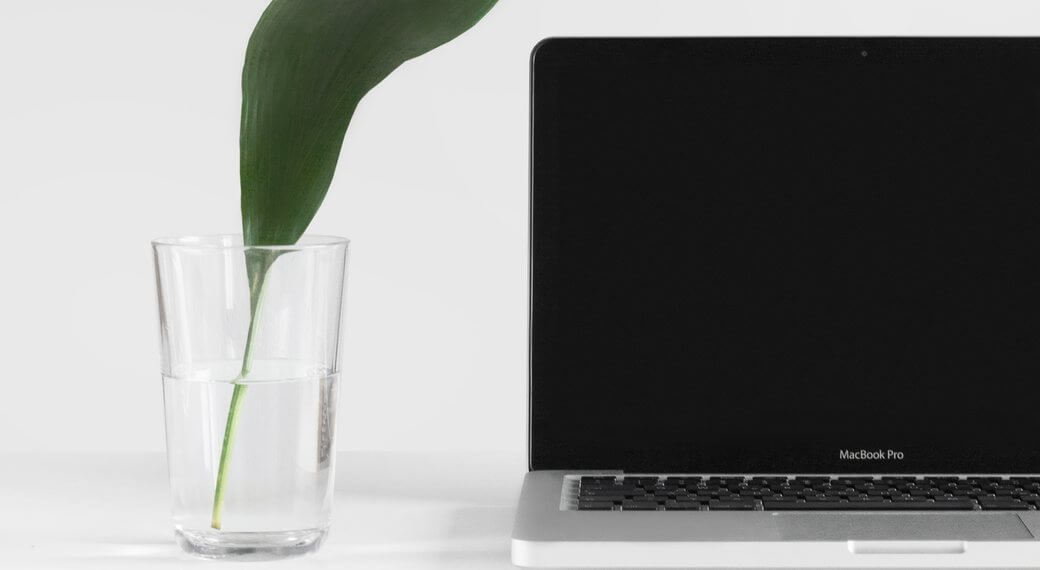 Elevating your online presence
the artist's Journal | Issue No. 02 | February 2018
Many of our businesses operate solely online.
We connect to potential clients and customers through social media. We educate them via our websites and email marketing. We meet with them via Skype, Zoom, or other video conferencing tools. We sell to them via our website using tools like Square, Stripe, and PayPal.
And while the Internet is wonderful for all that it's allowed us to do. It also sometimes feels like the Wild, Wild West. That anything goes. That rules or laws don't apply. That social conventions can be eliminated.
But as the Internet grows up, so must our behavior. We must rise above the melee. We must set ourselves apart by treating those we interact with, the same as we would in person.
This issue of the artist's Journal is about doing that. It all about elevating your business' online presence.
So you can be a business that conducts itself legally and ethically online. A business that respects and values its collaborators, partners, and those it works with.
You'll learn about little details that can increase sales. You'll learn how to grow your email list on the up and up. You'll learn why asking for permission before using a testimonial is a must.
My hope is that you'll take the ideas and concepts presented here further. Within this issue, you'll find resources to dive deeper and action steps you can take today. During the In Session workshops, I'll help you execute on some of these action steps. And via the artist's Courtyard, you'll find resources to create custom website policies or a plan to source, share, and use other's online content.
I'd love to hear and see how you apply the concepts in this issue! So share with me your challenges, successes, and results.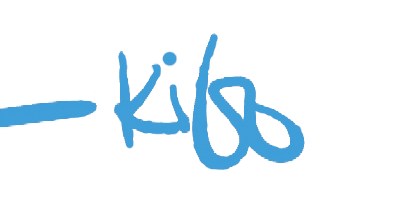 In this issue
* – Exclusive to the PDF digital magazine.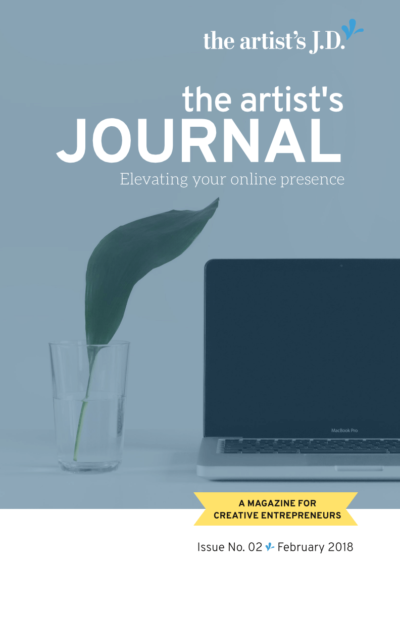 Grab your PDF copy of the artist's Journal Issue No. 2!
So you can read, learn, and apply on your own terms.
This issue is jam-packed with articles and resources designed to help you elevate your online presence (while staying on the up and up)!
Your privacy is important to us. Learn how we protect it here.