Practical tips and resources to help you find your own path to success
a free workshop series for creative entrepreneurs
We believe that you can achieve success, in your business, creative pursuits, and life, no matter how you define it. And that a strong foundation helps you build a thriving, sustainable creative business.
But rather than blindly following an expert's formula or chasing the next flash-in-the-pan trend, you should be finding your own path.
In Session is designed to share our experiences and knowledge so you can take the next step towards strengthening your business foundation.
In each In Session, Kiffanie (and her guest experts) will share practical, actionable legal and business information.  Regardless of the kind of creative business you run, you'll walk away knowing tactics you can implement today to build a strong foundation for your business.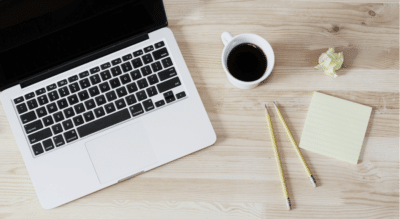 How In Sessions work:
In Sessions are free to watch via Crowdcast
In Sessions are held on Wednesday at 10:00 AM Pacific | 1:00 PM Eastern
The length of each In Session varies, but they are usually 45-60 minutes
You'll have the opportunity to ask questions beforehand and during the live broadcast
If you can't join us live, you can catch the replay later at the exact same link!
Save your seat for an upcoming In Session or catch one of the replays below.
Upcoming In Session workshops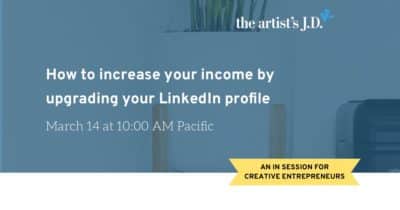 Get on the VIP list to be notified when each In Session is announced.
Past In Session workshops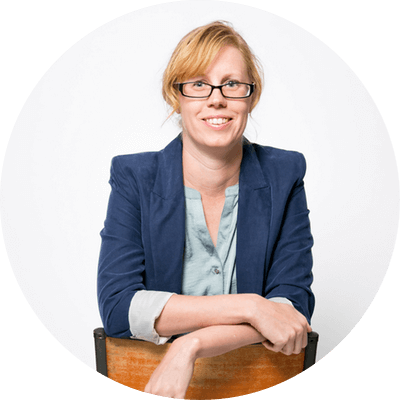 About the host, Kiffanie Stahle
Kiffanie Stahle is a photographer, fellow creative business owner, and lawyer. She's on a mission to teach creative entrepreneurs that there can be ease in legalese. In 2014, she founded the artist's J.D. to empower creatives about the legal side of their businesses. Her intuitive approach helps creative business owners reach their big goals. And helps them set up a strong legal foundation, without having to learn a bunch of legal jargon. Kiffanie has been featured on Design*Sponge, Dear Handmade Life, Craftcation, and CreativeLive.
[social_warfare]