I thought it only proper, to begin with a short manifesto on how I believe that the law should be:
Not too outrageous, right?
In my experience, the above statements would scare many lawyers. Why? I think part of it is that lawyers as a group, do not lead the pack in innovation, creativity, and/or doing things outside the box. I also think that part of the reason is that lawyers are afraid that they will be out of a job if the average business owner understands the basic aspects of the law.
Which contract would you rather have?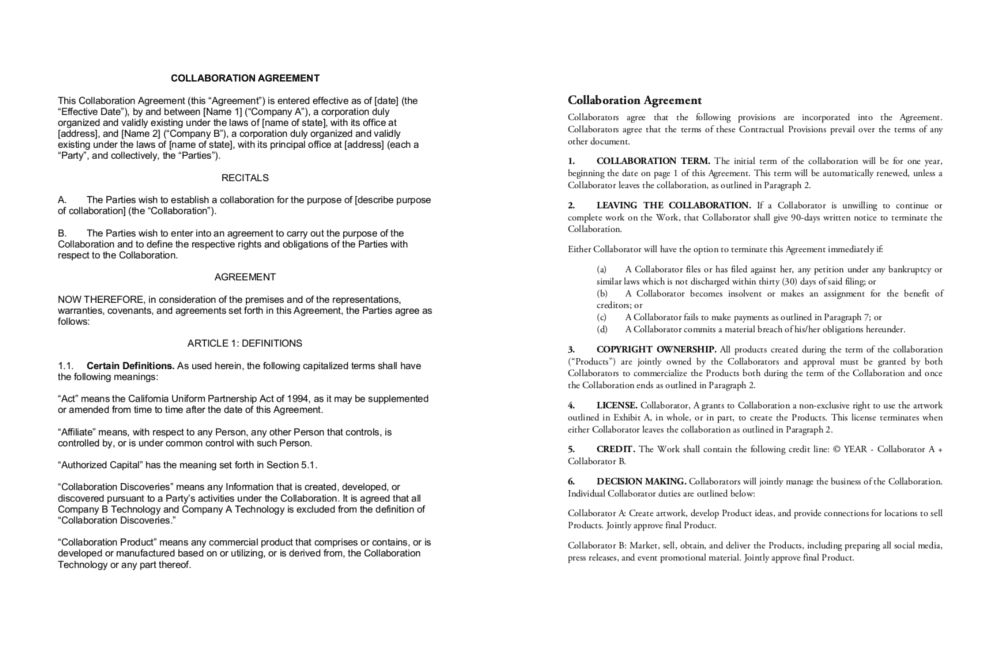 Many lawyers are going to draft you the one on the left. Why? Because most of the contracts that come across their desk look like that and they don't want to stand out or act differently. I bet it never crosses their mind that two years from now their client won't understand what they said in the Royalty payment section (when she's having a problem getting paid).
By making the law conform to the above belief statements most creative business owners will have the tools and resources they need to make informed decisions about the legal aspects of their businesses.
I want to transform the task of hiring a lawyer from "I have to" to "I need an expert to help me with this" or "I don't have the time/energy/desire to tackle this task now, let me pass it on to someone who wakes up in the morning excited to tackle it."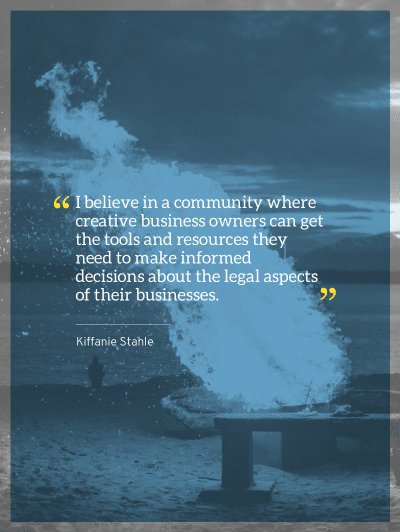 I no longer believe that the best way to go about this change is by helping creative businesses one at a time in my own practice. Don't get me wrong, I love my clients and if you are one of them, I'm not closing up shop.
I believe a community where creative business owners can get the tools and resources they need to make informed decisions about the legal aspects of their business needs to exist. And that these tools and resources be written in a way that makes sense to them.
I'm going to strive to make that happen here. And while I've got ideas on what this looks like, my goal is to make this your community.
So I need to know from you – what topics, tools, and resources would help make your creative business a bigger success?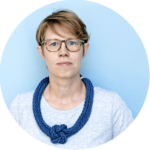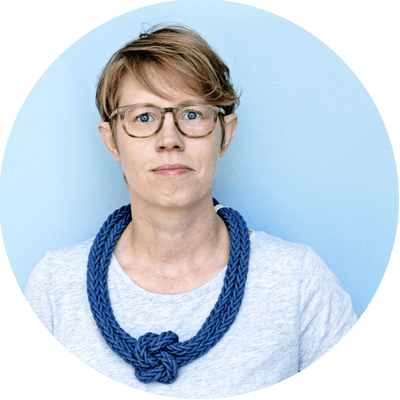 Hi! I'm Kiff! I'm your friendly legal eagle (and licensed attorney).
My goal is to add ease to the legalese. And because I think basic legal resources should be available to every creative, I create a lot of free content.
If I've created something that has helped inject a little ease into your creative business and you would like to say "thank you", you can make a contribution here.
If you'd like to hear more from me, I'd love to pop into your inbox every Friday morning to share additional ways to cut through the red tape and inject a little ease.
Get tips from your friendly legal eagle in your inbox…
Your privacy is important to us. Learn how we protect it here.