You shouldn't have to break the bank for basic legal information
Ready to feel confident and informed about how legal issues impact your creative business?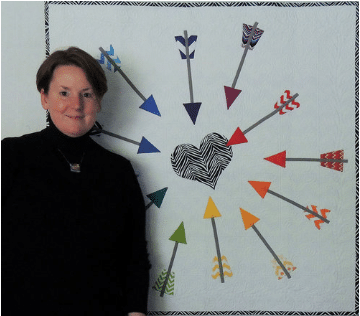 Each session was well-crafted, planned out, and broke down the legal considerations in an easy-to-understand manner. Kiffanie translates legalese into everyday English and provides lots of wonderful examples. And while I left each session with an action list, Kiffanie helped me prioritize which steps to tackle first so I wasn't overwhelmed.
Is your philosophy about the legal parts of your business:
Doing nothing is better than doing the wrong thing, right?
If you can relate, then I'd like to help you understand not only what the right action to take is, but give you the tools and resources you need to take action.
Here's how I've set it up so that you can learn only those topics you care about–on your schedule, in the way that works for you:
You'll pick the session(s) you want access to so you can learn only those things that matter to your creative business.
You'll get instant access to the resources so you can learn–on your schedule.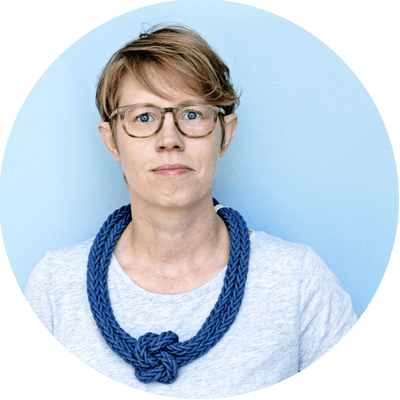 Hi! I'm Kiffanie Stahle, your friendly legal eagle
I firmly believe that you can understand and execute legal tasks in your creative business. I know this because day in and day out I work with smart creative women who are doing exactly this.
And unlike many of the people talking about law online, I am admitted to the California Bar and actively practice law. In fact, I also run a law firm where I solely help creative business owners just like you. So I'm constantly researching, learning, and keeping my skills up-to-date so I can best serve them (and you)!
If you join me, I know you'll walk away with confidence and some nagging questions answered.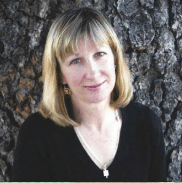 Kiff obviously understands the challenges that entrepreneurs, makers, and crafters face. I think this was an amazing amount of useful information at a reasonable price. Think about it…wouldn't you rather pay a small price for quality legal information rather than get into hot water?
---
The workshop sessions
Inside each session you'll find:
a video lesson
an audio-only version of the lesson
a written transcript of the lesson
the lesson slide deck
a prioritized list of action items
links, worksheets, templates, and more!
And because not every topic might matter to you, there are two ways you can participate:
pick individual workshop sessions for $22/each
get access to all six workshops for $97 by buying the All-Access Pass (you'll also get an invite to a live Q&A session!)
Get instant access to individual sessions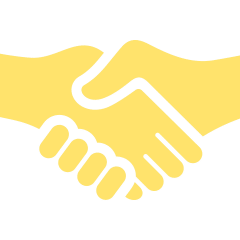 Building successful brand partnerships
You'll walk away knowing:
How a contract helps both of you
What's required for a valid contract
What to include in your contract
How to sign your contract
How to build trust with your audience around your partnerships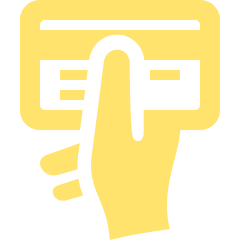 The nuts and bolts of selling online
You'll walk away knowing:
When your state laws matters
How to navigate the sales tax minefield
When you need to care about Proposition 65
What you shouldn't do when accepting online payments
How to use your customer's reviews and testimonials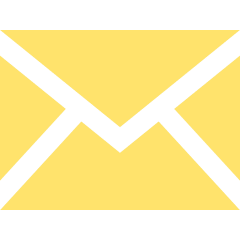 Building an email list
You'll walk away knowing:
What email marketing laws boil down to
U.S. and EU email marketing laws
How to add website visitors to your email list
How to add those you meet IRL to your email list
What to include in your email marketing template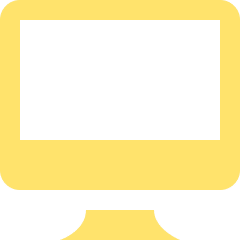 Cookies, website policies, and privacy
You'll walk away knowing:
What online privacy laws boil down to
If you need an annoying cookie pop-up
How to create a privacy policy
If you need both terms of service and shop policies
How to create terms of service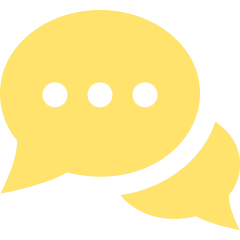 Dealing with social media comments
You'll walk away knowing:
Why the First Amendment isn't an issue
The law that determines if you are liable for comments
Why creating community standards is smart
How to enforce your community standards when you do own the platform
How to enforce your community standards when you don't own the platform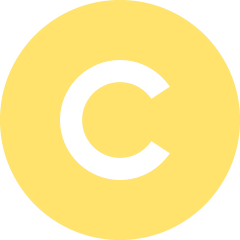 Dealing with copycats
You'll walk away knowing:
What copyright protects
Why copyright registration is critical
The questions you'll answer to decide if you can (and should) take action
The three most common actions you'll take
If and when you should take to social media
Why copycats shouldn't stop you from putting your work out there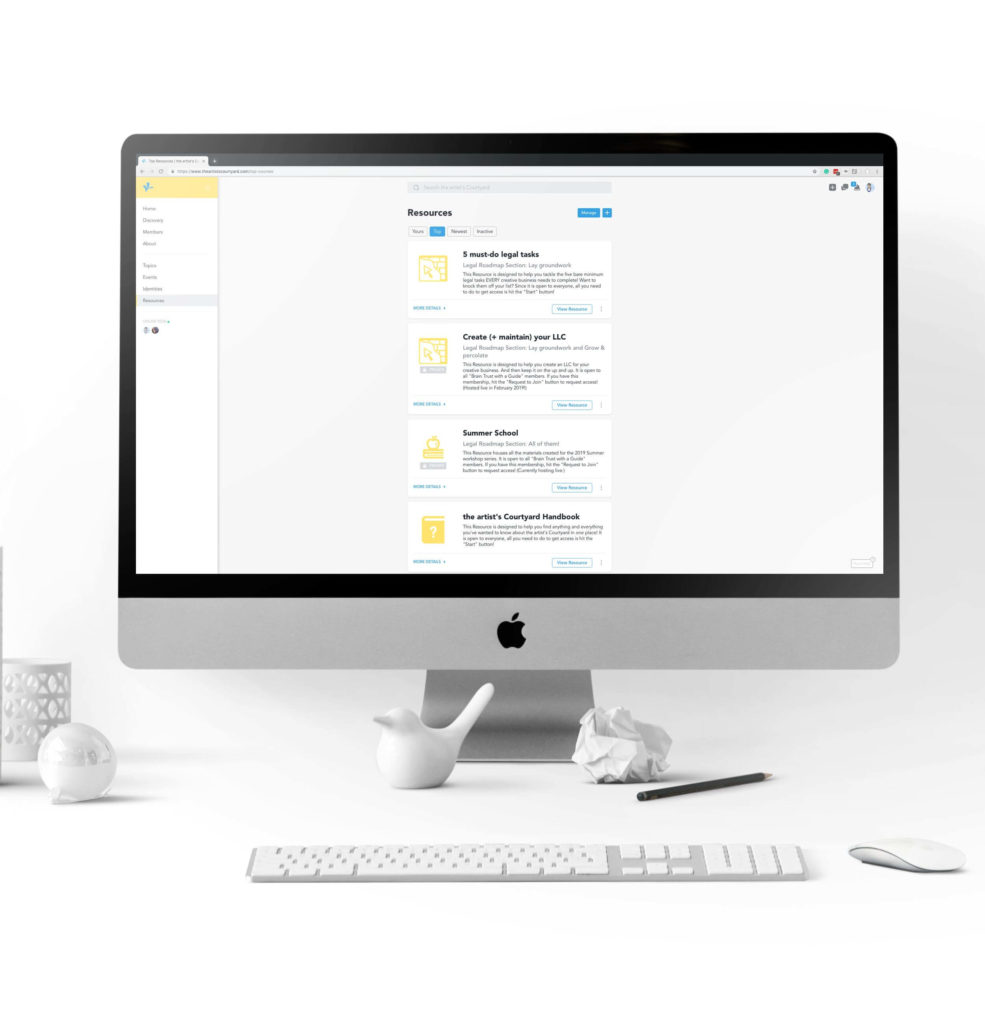 Get instant access to all six sessions with the All-Access Pass
With the All-Access Pass, you'll:
Get instant access to all six sessions so you can gain confidence in six important areas of your creative business.
Get an invitation to join me for a live Q&A session on September 11, 2019, at 4 PM Pacific | 7 PM Eastern so you can get any lingering questions answered!
FAQ
…Who is this workshop series for?
This workshop series is designed for any creative business owner whose business is primarily based in the United States.
…How will the session materials be provided?
You'll get an email with a link to a log-in required page containing all of the session materials.
…How long will I have access to the content?
You'll have access to the session materials page for at least six months. And since most of the session materials can be downloaded, you'll have access to anything you download forever.
…How will the All-Access Live Q&A session work? What if I can't attend?
If you purchase the All-Access Pass, in your purchase email you'll be provided a link to the Q&A session.
This session will be hosted Wednesday, September 11 at 4 PM Pacific | 7 PM Eastern.
However, you'll be able to submit your questions at any time prior to the end of the live Q&A session. Which means you can ask your questions as you work through the materials or during the live session.
The replay of this session will be available for at least six months. So you can hear your answers if you couldn't attend live or listen again as you work through your action items!
…What is your refund policy?
If within 14 days you decide that the session(s) you purchased won't help you add ease to this topic, I'll refund your payment.
No hoops to jump through, no worksheets to submit, no screenshots of how you participated. You just need to send me an email.