What can you do to
best protect your ass(ets)?
Tired of feeling overwhelmed by the legal side of running a creative business? Then I'm here to help!
Simply answer a few questions and I'll give you the best next step you can take to protect your (ass)ets and get your legal ducks in a row.
Real creatives, real results…
Legal stuff can be confusing for us creatives. Kiffanie is a godsend! She breaks it down into simple language that's easy to understand and puts together a roadmap we can follow to figure it out and get things in order. I highly recommend her to all creative people who sell their work!"
Karen Lynn Ingalls
Painter
Overwhelmed is an understatement of how I felt about the legal side of my business. But since connecting with Kiffanie, I'm feeling excited that it's all manageable. The input of this friendly community and the guidance, confidence, and knowledge of Kiffanie keeps me coming back.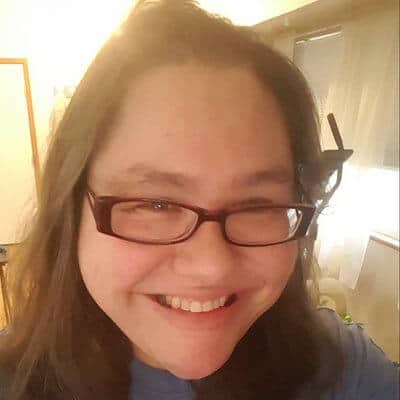 Holly Shivley
Artist
Kiffanie's resources are really well-executed baby steps that made everything seem doable.  She even shares invaluable information like, "Don't fill in anything here or it will cost you." I now have the knowledge and the confidence to complete the essential steps to being a professional artist!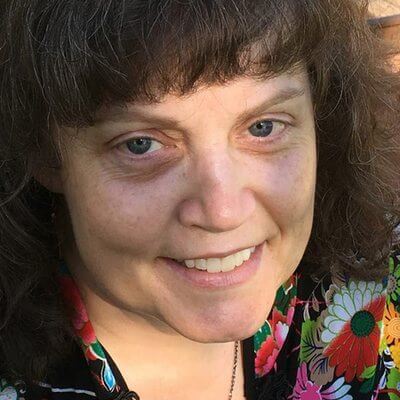 KC Lancaster
Artist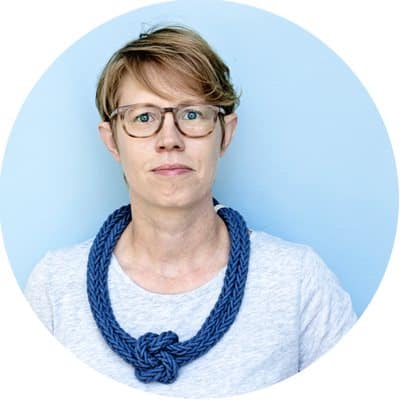 Hi! I'm Kiff, your friendly legal eagle!
And I firmly believe that you can protect your ass(ets) without legal confusion.
For the past eleven years, I've been helping creatives add ease to the legalese. Both here at the artist's J.D. and 1:1 with my law firm clients (since I'm also an active California licensed attorney).
When I'm not geeking out on how to make the law easier to understand, you can find me and my pup Ozzy puttering around the western United States in our travel trailer. Where I spend lots of time sitting on our "porch", hiking, mountain biking, birdwatching, knitting, working on my National Park cross stitch collection, or badly singing while playing the ukulele around the campfire.
Ready for your personalized next step?
Hit play to start answering a few simple questions and I'll give you the best next step you can take to get your legal ducks in a row.