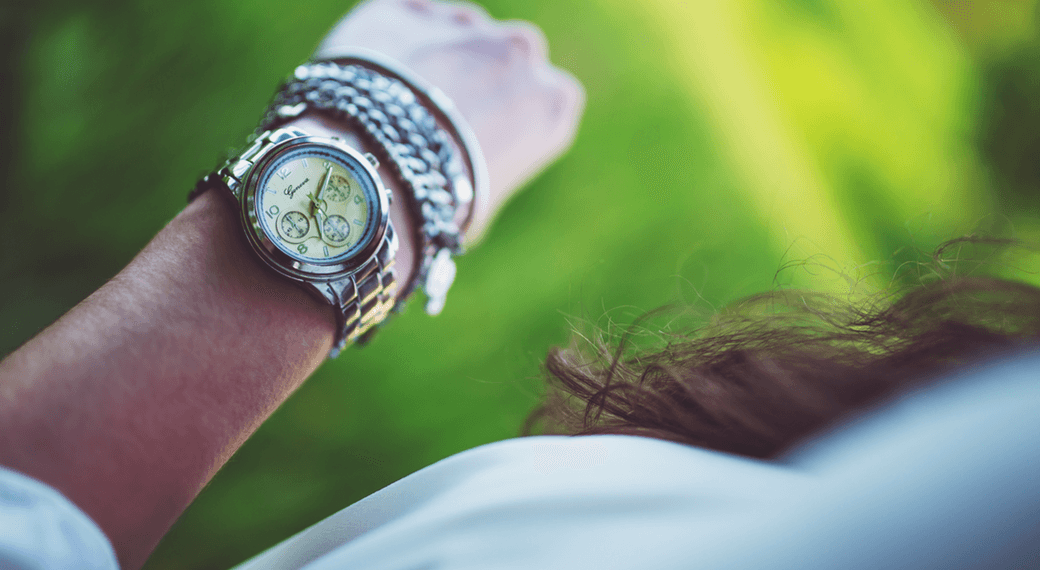 Quickly create your website policies
A Privacy Policy is one of the few legal requirements for your website. Quickly create your privacy policy by playing Mad Libs.
Ready to prioritize your legal tasks so you can have more time?
You've probably got at least 20 balls in the air. And as soon as you cross something off your to-do list, you add 5 more. After working with creative businesses for more than four years (and running two of my own), I totally understand (and have experienced) the I can't wear all these hats overwhelm.
You probably have legal tasks on your to-do list that don't need to be there. And I'm hoping to help you learn:
how to prioritize your legal to-do list
what needs to be on your legal to-do list
what you can delete for the time being
Resources to help you out
Overwhelmed by all the possible legal to-dos? The fact is that not all of them are critical right now. But what are those critical tasks? Learn the 5 most important legal tasks to tackle for your creative business.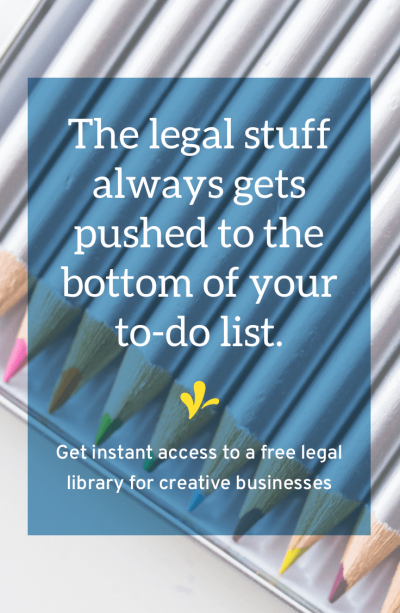 Tired of searching for resources free of legal jargon? Register and get instant access to a legal library with dozens of free legal resources designed for creative businesses just like yours. Plus, get access to our private Q&A community.
Do you work from home? When you work out of your home all your important business assets are there. But if something happens, will your homeowner's or renter's insurance policy cover you? Sadly, probably not. Learn what steps you need to take to protect your business.
Does a contract have to include legalese to be valid? You've got an excuse for why you don't have a contract. Maybe it is related to time, money or fear. But you can write a contract, without any legal jargon. And it only needs to include three simple things.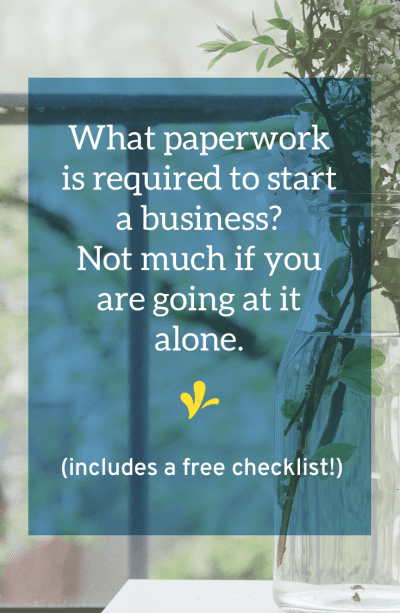 Don't know what legal tasks are or aren't required? Learn what you have to do to get your business up and running and stay on the right side of the law. Plus grab a quick and dirty checklist outlining the 10 tasks you need to tackle.
Before I connected with Kiffanie I was a bit lost and overwhelmed with the legal stuff related to running my small art biz. Kiffanie has such a friendly way of talking about law. It's like having a best friend who is a lawyer on speed dial, who shows up with helpful tips and subjects you didn't even realize you needed to pay attention to.

Mika Harmony
Quickly create your website policies
A Privacy Policy is one of the few legal requirements for your website. Quickly create your privacy policy by playing Mad Libs.
[social_warfare]