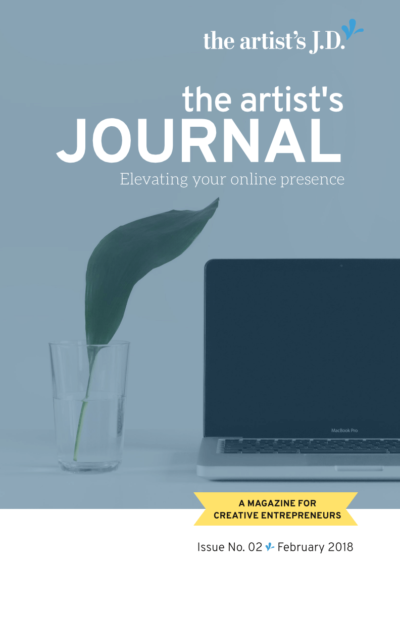 Understand if you should sign that contract
Because you should never sign a contract you don't understand!
Enter your email to download a workbook that will help you decide if signing that contract a good idea. The workbook also outlines my contract review system and gives you a checklist to review your contract.
Your privacy is important to us. Learn how we protect it here.
Thanks for taking the idea of contracts from intimidating to manageable (and even appealing)!